0
Home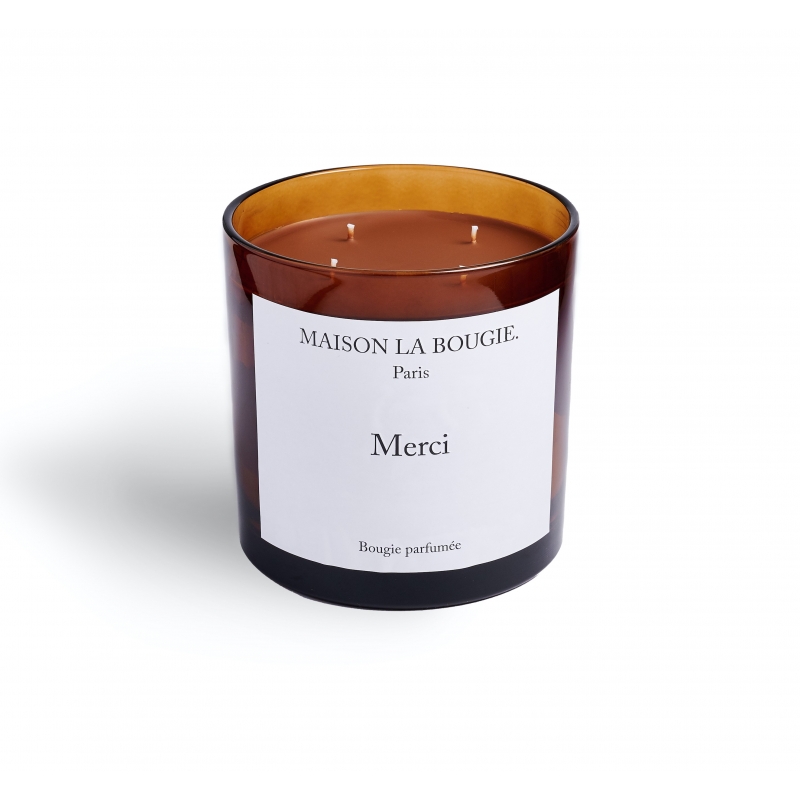  
Fragrance

: Oud Sublim

Gurjum, Cypriol, Oud, Rose, Geranium, Violet, Patchouli, Safran, Gaiacwood.
Hot spices, Incense and Patchouli frame a majestic Rose, in a soft version of Thousand and One Nights. Powerful smoky and musky Woods bring the composition in a sober, carnal, almost adrogynous universe. A sacred and spiritual whirlwind. A must to say thanks!
+ DETAILS
Specificities
350 hours of burning
Candle 49,3 Oz
Perfume concentration : Around 10%
Composition :
A mix of vegetal and mineral wax
100% Glass, made in Italy
Wick 100% cotton
Dimensions :
Candle : H 15cm / D 15cm
Box : 18,5cmx 17cm x 17cm
Total weight : 91,7 Oz
Diffusing surface : Ideal in a room from 0 to 60 square meter
Made in France
Manufacture & perfum
All our candles from the AME collection are handcrafted. Each step is done manually with the greatest care. Our candles are poured in the south of France where our manufacturer with his unique knowledge proceeds to the famous mixture of our precious perfumes and wax.
Each fragrance offers you a unique olfactory journey. All our scents are created by the noses of the famous Robertet House.
Wax pigmentation
The AME collection offers you a rainbow of colors, each color is obtained through a meticulous and rare process that only few craftsmen have mastered…
Using advise
During the first utilisation, let the candle burn for at least 2 hours, until the wax should become liquid on the surface.
Cut the wick regularly for a better using and to avoid black smock. Also make sure it stays straight and centered.
---